Turf from the roll:
Breathtakingly fast, incredibly good!
Büchner Fertigrasen presents

The incorruptible quality
Cultivated Turf
our passion
We can't wrest all the secrets from nature, but we want to come as close as possible to them. Constant quality control and field trials under the strictest criteria bring us – and then our customers – the certainty of rolling out a natural product at the highest level.
The 1st German Cultivated Turf Competence Center sets new standards! 
The most amazing services and products
Oxygen production for 4,000 people/day
Quality guarantee
10 reasons for Büchner Fertigrasen

Top quality at a fair price

Research and development through our own testing facilities

Unique turf mixtures for every purpose





Delivery and installation in Europe and more

Flexibility and tailor-made solutions


Thomas Büchner
Managing director / Garden planning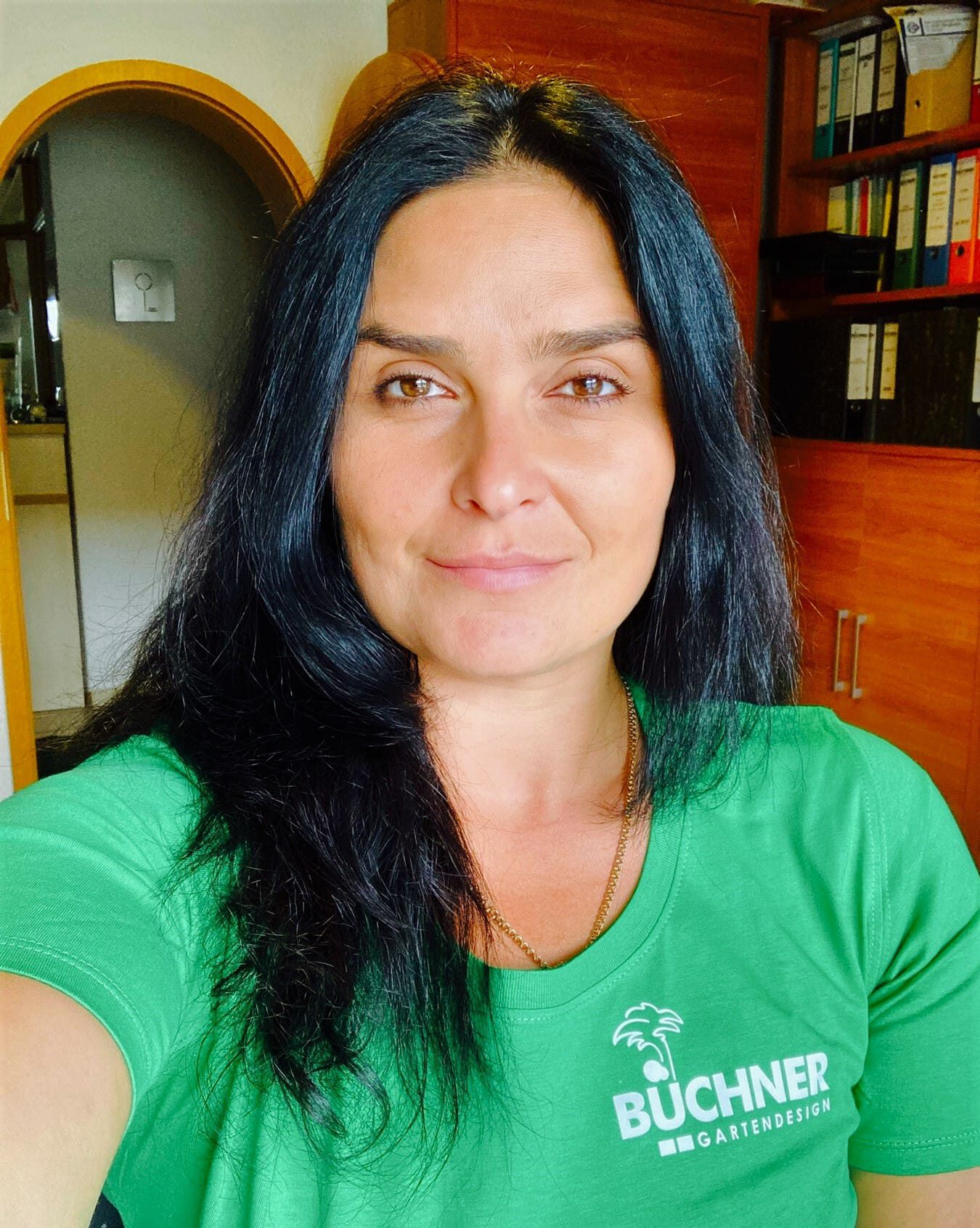 Olga Büchner
Management / Accounting / Marketing / Technology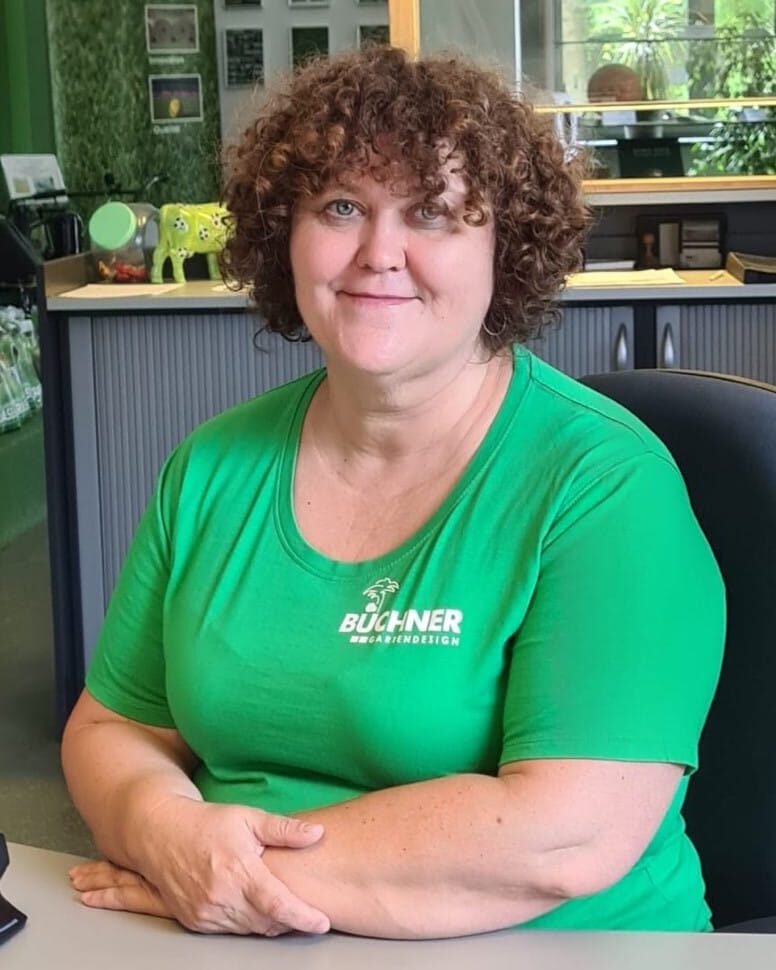 Ljudmila Grab
Order processing / outgoing invoice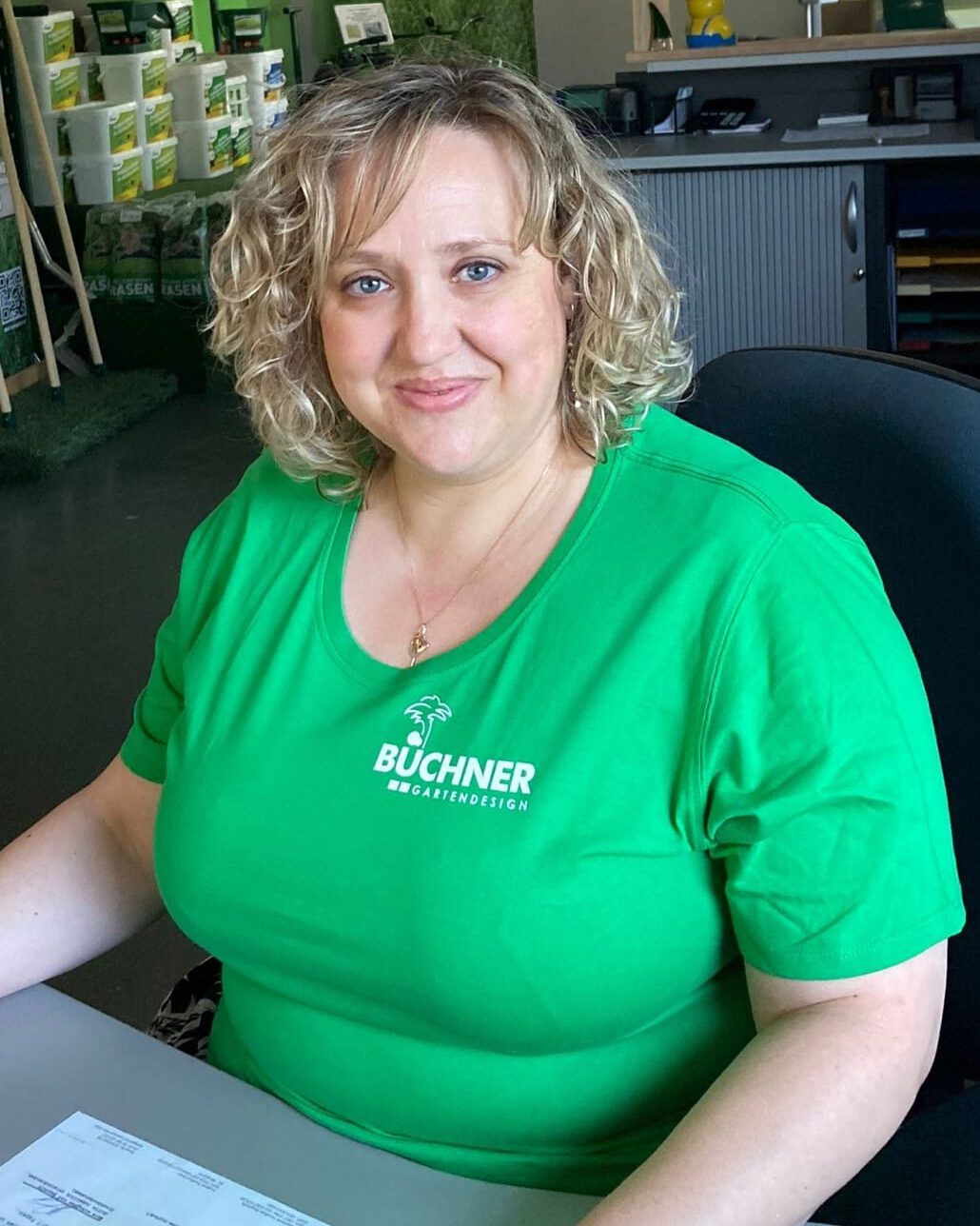 Irina Wagner
Order processing / Outgoing invoice / Accounting

References
The most beautiful
References